A new year warrants better choices. Naturally, we think about how we can live better, for our own sake and, increasingly, for the planet's sake. But what exactly does this look like? And how can we do both at the same time? Well, we have an answer. Here's how to do it:
For You: Legumes are a key to longevity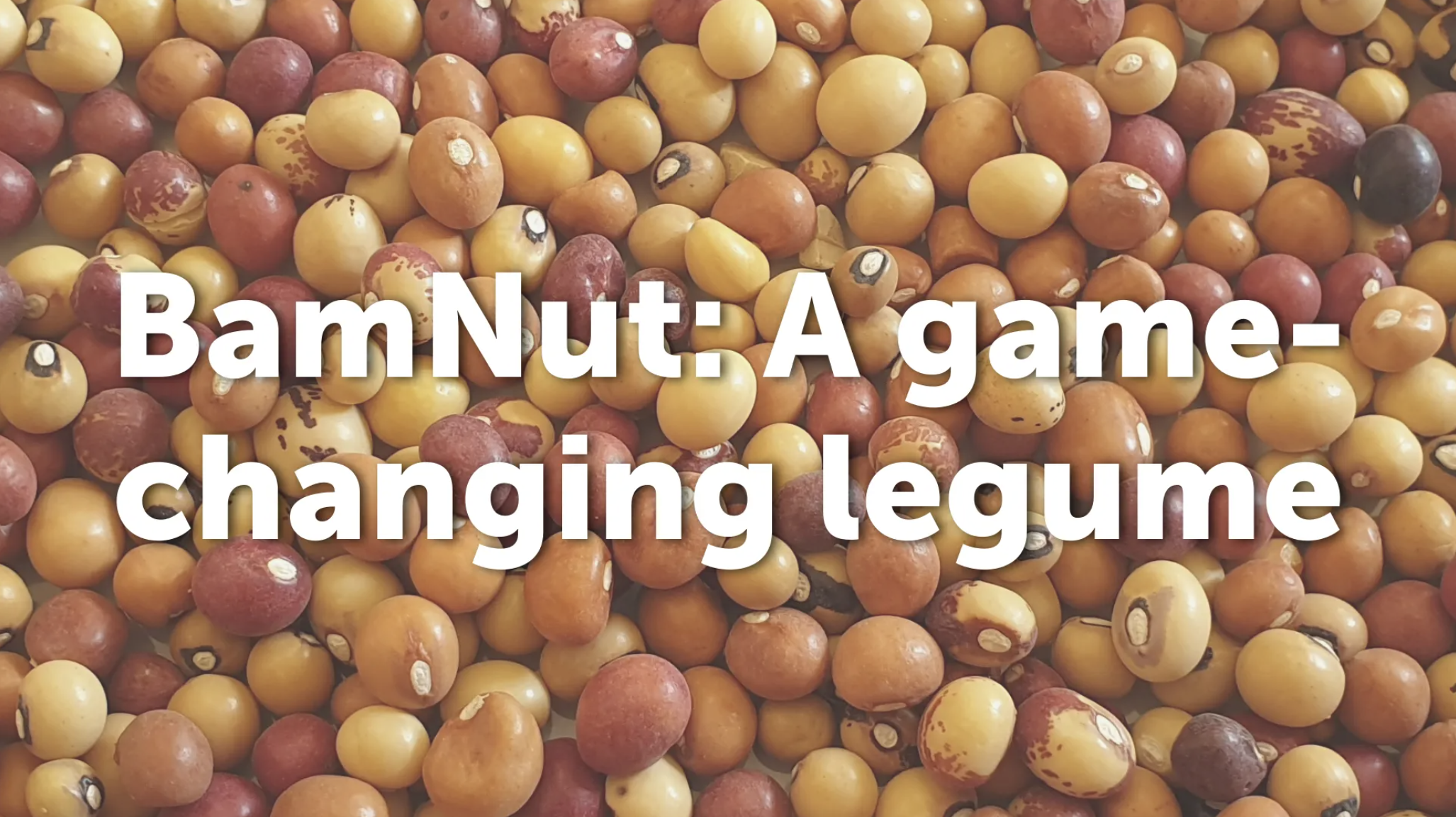 As reported by CNN, a recent study published in the renowned JAMA Internal Medicine journal found that just by eating more foods from a choice of four healthy eating patterns, you can reduce your risk of an early death for any reason by 20%. They also found that close adherence to the four healthy eating paterns will make you less likely to die from cancer, cardiovascular illness, and respiratory and neurodegenerative disease.
The four healthy eating patterns, which include the mediterranean diet and the healthful plant-based diet, share a common focus: consuming more whole grains, fruits, vegetables, nuts and legumes. The good news for you is that consuming our BamNut Noodles and Milks will help you increase your intake of legumes! The Bambara Groundnut (fondly known as the "BamNut") is a hardy legume known as a "complete food" in regions of Africa. Our BamNut noodles and milks are rich in protein, fiber, iron, B vitamins, and minerals.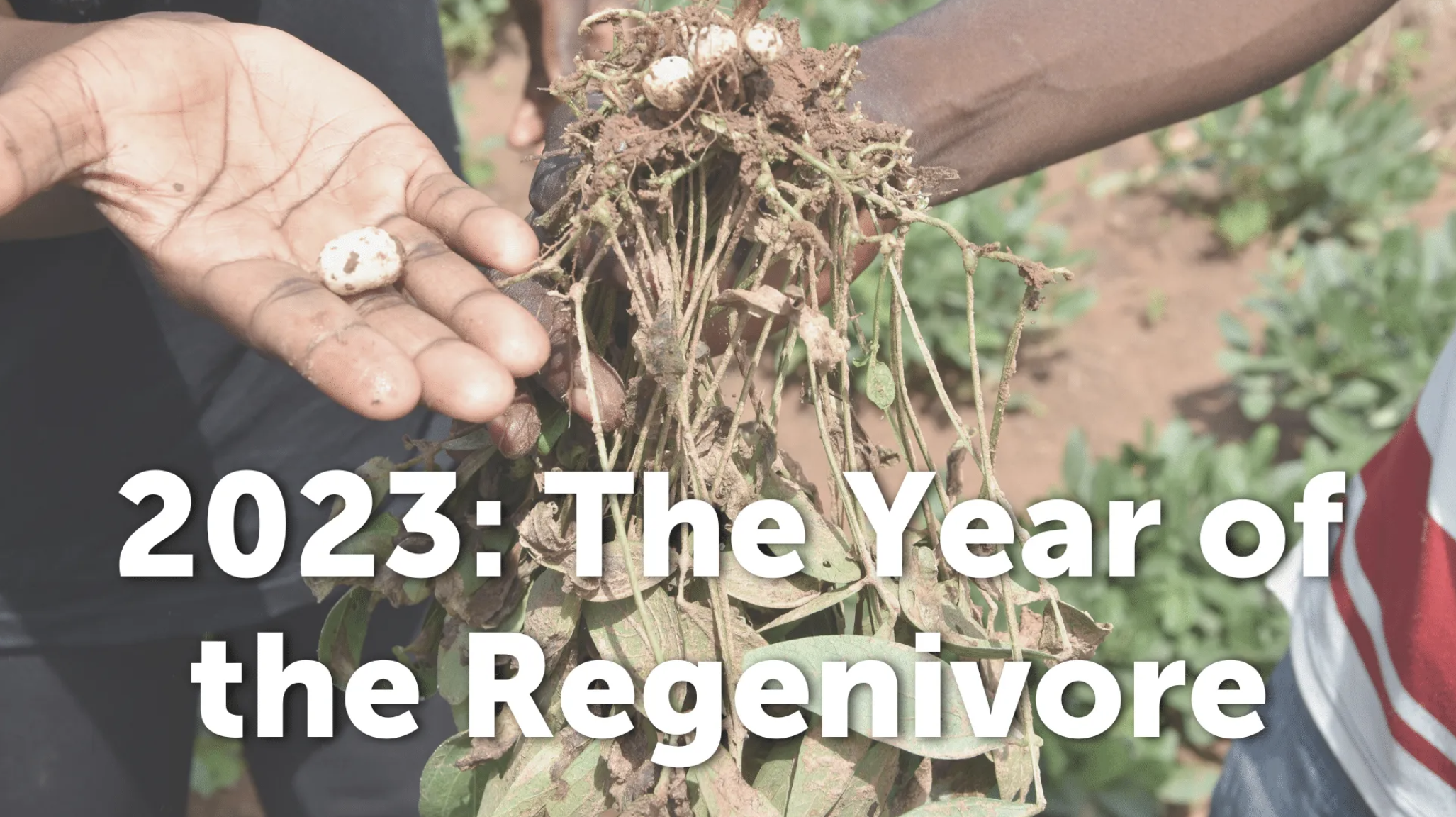 According to the New York Times, the word climatarian (used to describe individuals who eat sustainably) has been dethroned by 2023's Word of the Year: regenivore. A regenivore believes that eating sustainable foods is simply not enough: why preserve something that doesn't work? Instead, regenivores look to consume food that actively heals the planet through Regenerative agricultural practices, robust animal welfare policies, and equitable treatment of farmers and food producers.
That's where our WhatIF Way of Regeneration comes in: using the BAMnut, our climate hero ingredient, we create products that not only Replenish our bodies through nutritious and tasty foods, but also Restore soil health, sequester carbon, and retain water. Importantly, we also Reconnect farmers to the food system and YOU to them through building our very own value chain from the ground up (literally). In other words, each time you consume our BAMnut Noodles and Milks, you are making a positive difference to your body, the planet, and food producers.
In a nutshell... ;)
The findings of the JAMA Internal Medicine study show that through adopting healthy eating patterns that involve consuming more whole grains, fruits, vegetables, nuts and legumes, we can greatly reduce our chances of premature death. The key takeaway is that while we can have flexibility in creating and maintaining our own healthy dietary pattern based on our preferences, it is important to incorporate a few key principles: eating more-plant based foods and fewer servings of red meat, processed meats, added sugar and sodium.
Moreover, in a world where sustainability is thrown around as a frequent buzzword, it's important for us to think about how we can move beyond the concept of sustainability towards actions that would not just sustain the status quo, but in fact give back further to the planet, the community, and to ourselves through Regeneration.
Time to reconsider our eating goals? Be part of the WhatIF Regeneration today.