REgeneration begins with…
using regenerative crops in our value chain that naturally restore soil health and return balance to our ecosystems. At WhatIF Foods, we've started with BamNut, this amazing regenerative crop that we would love all of you to get to know!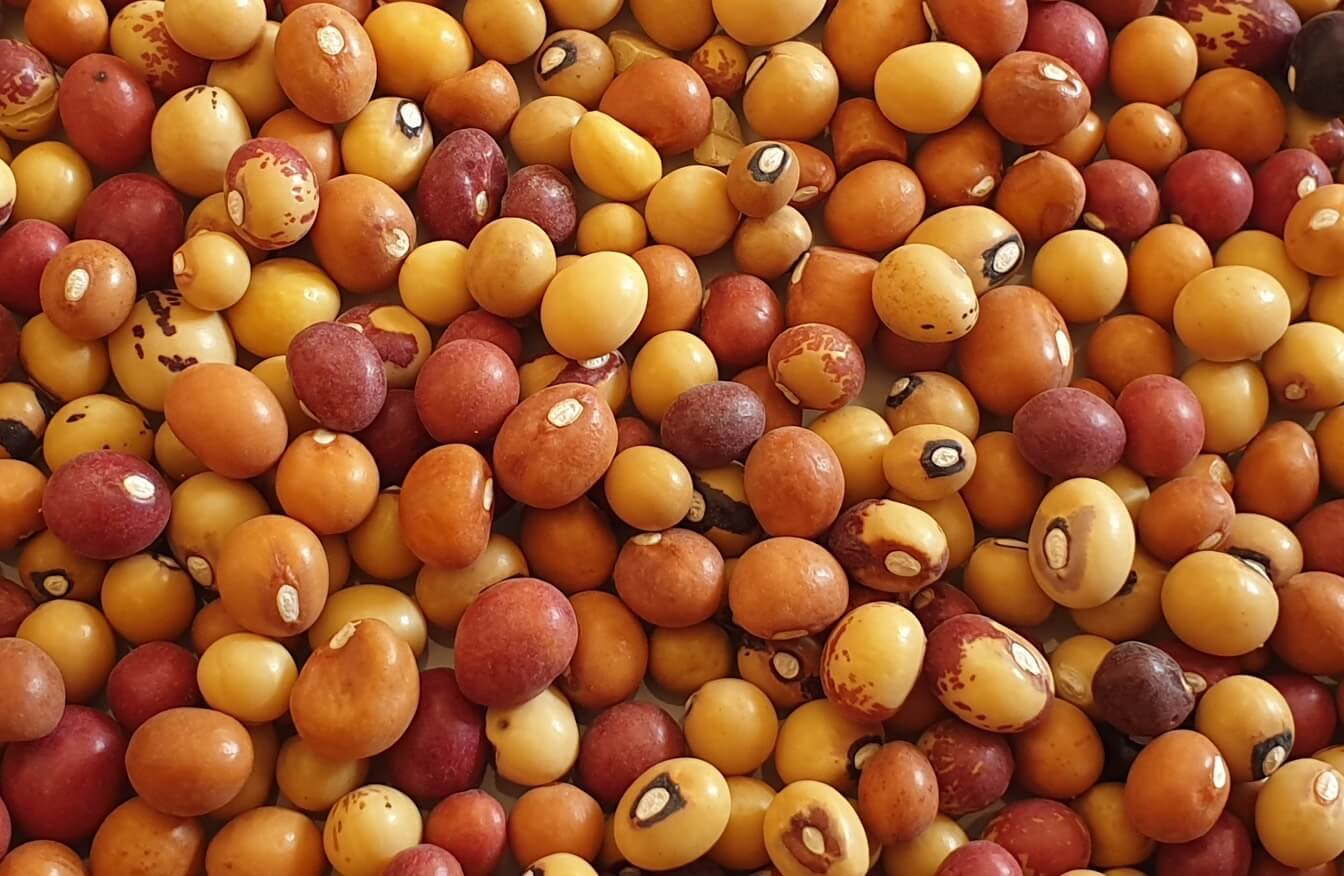 Introducing The Brilliant BamNut
BamNut, short for Bambara groundnut, our living example of the WhatIF Way in action!
How does BamNut REplenish?
Known as a "complete food" by the farming communities where it is popular, such as in West Africa, BamNut contains: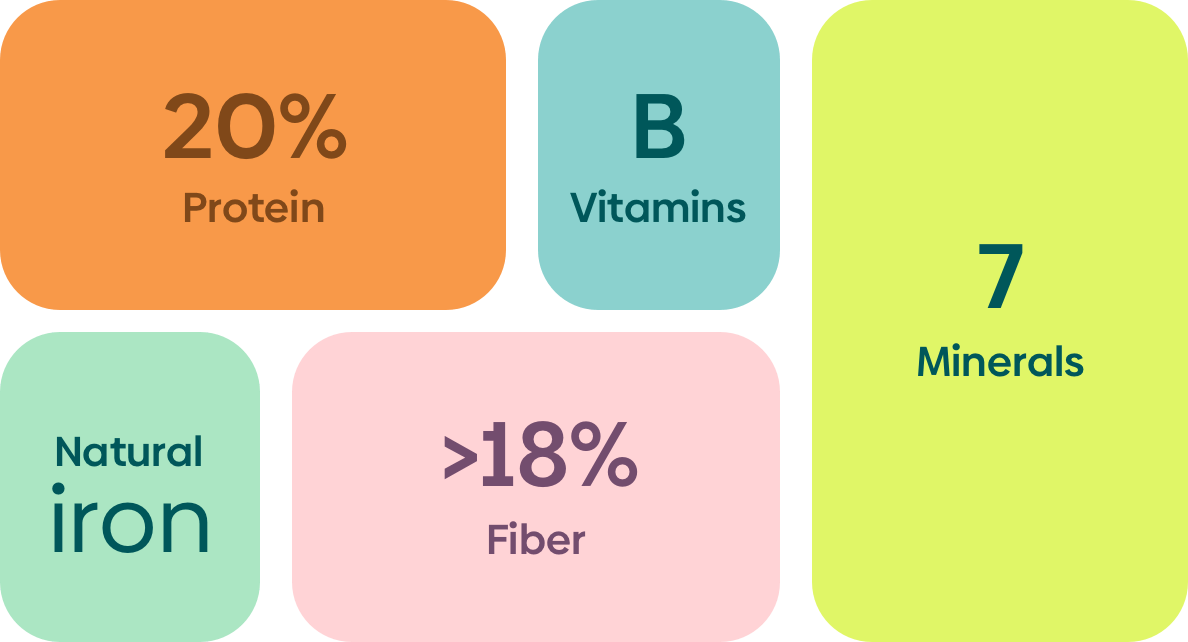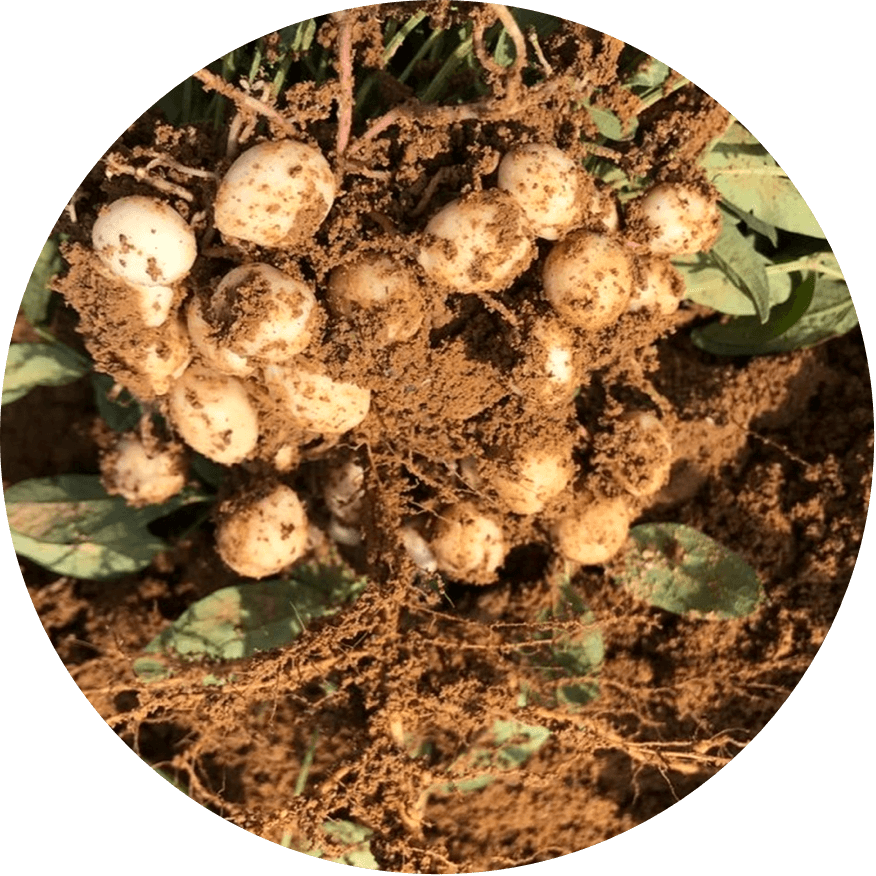 BamNut is a wonderful, resilient crop native to West Africa, but also has the potential to grow in regions in Malaysia, Indonesia, Australia, India, and even in parts of the United States!
It is a hardy little legume with the ability to grow in poor soil conditions and arid climates, without needing fertilizers, or pesticides.
It can hold nitrogen in the soil and leave long roots in the ground – introducing organic matter back into soils and building a beautiful underground root system conducive to soil restoration.
How does
BamNut REconnect?
We REconnect farmers to the food system, and REconnect you and me to the people that grow our food!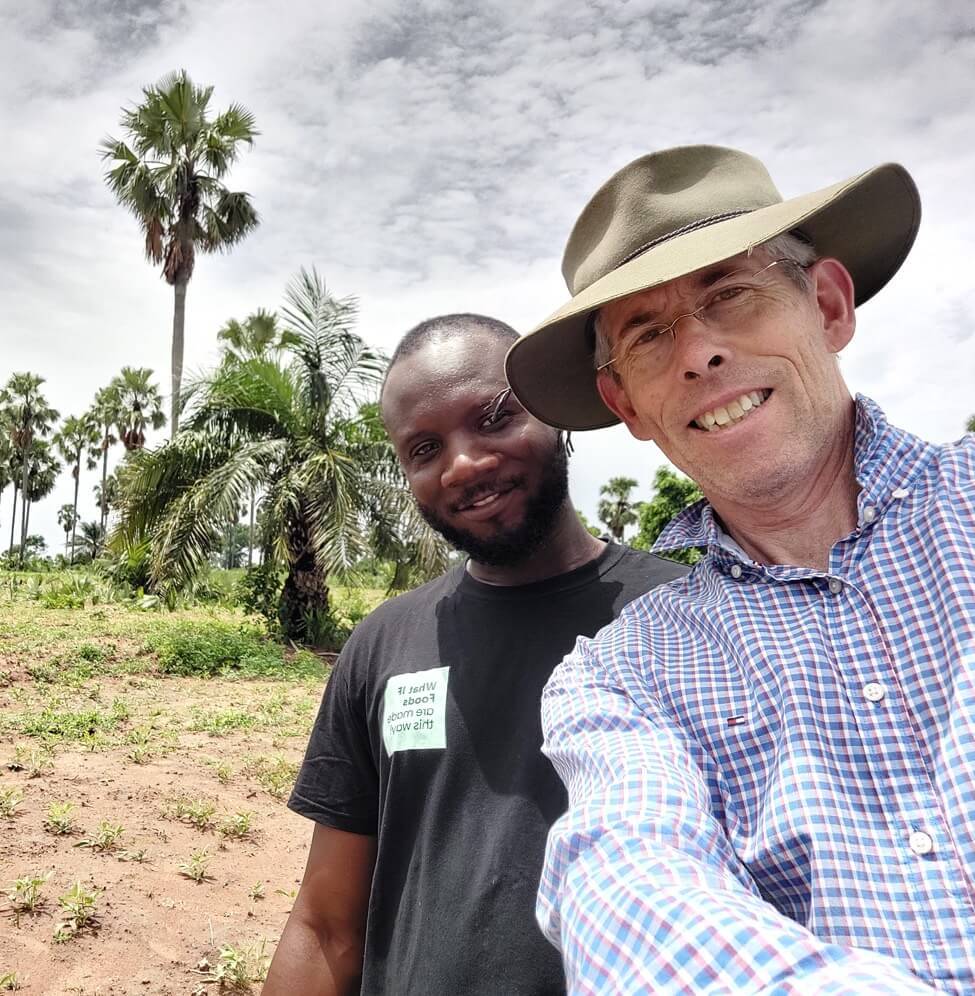 We are taking the time to build relationships and partnerships with respect, and committing to purchase the Bambara groundnuts to convert into delicious products for everyone to enjoy!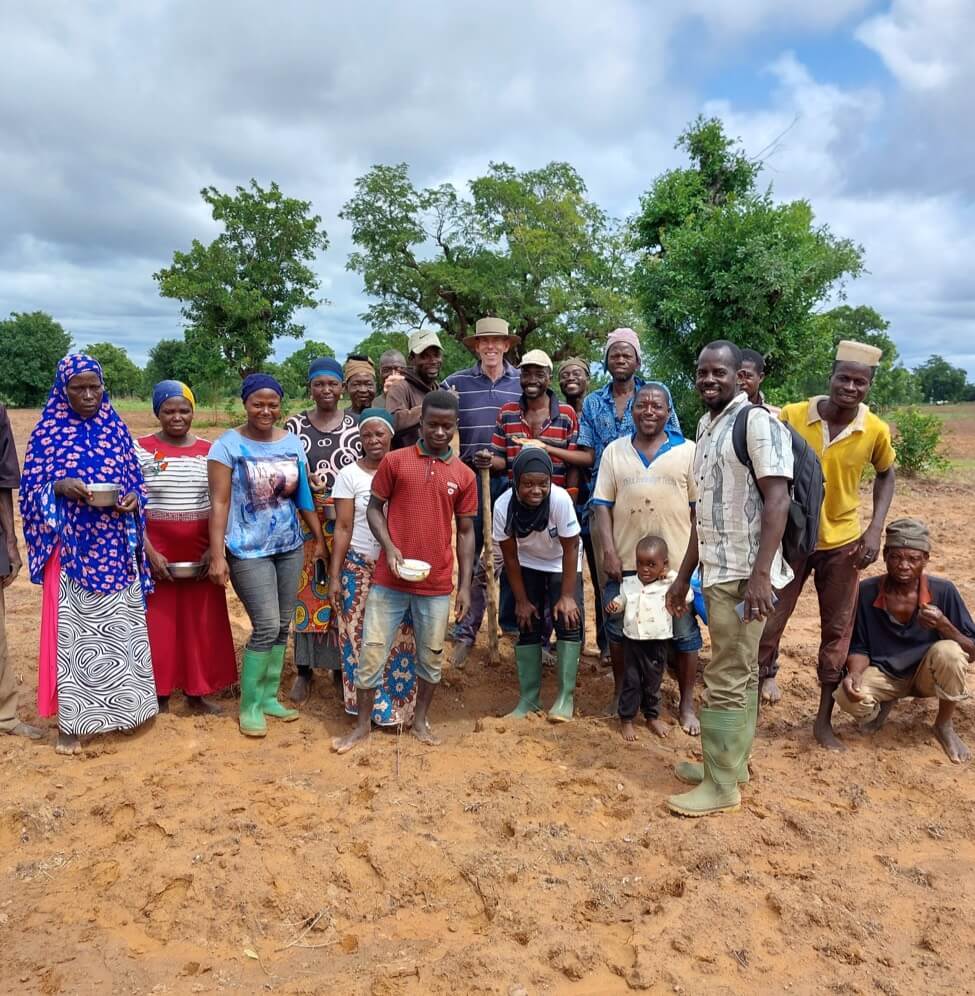 As of May 2022, we are partnering with farmers from over 20 communities within 5 districts in Ghana, West Africa, to grow Bambara groundnuts for WhatIF Foods.
By engaging directly with farming communities at source, we aim to create a 21st century-fit value chain that is fair and just, one that provides jobs, meaningful livelihoods and combats climate migration.
Learn more in our REgeneration blog
Read more about the work we do to REplenish, REstore and REconnect in our Blogs!