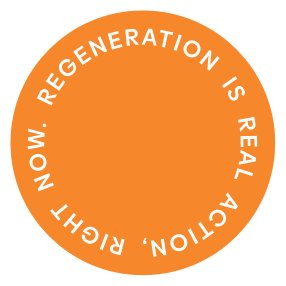 REgeneration… the WhatIF way!
3 things to know about the WhatIF way

With our innovative patented processes, we turn natural ingredients and REgenerative crops into tasty and nutritious food, that keeps all the nutrients within our delicious products.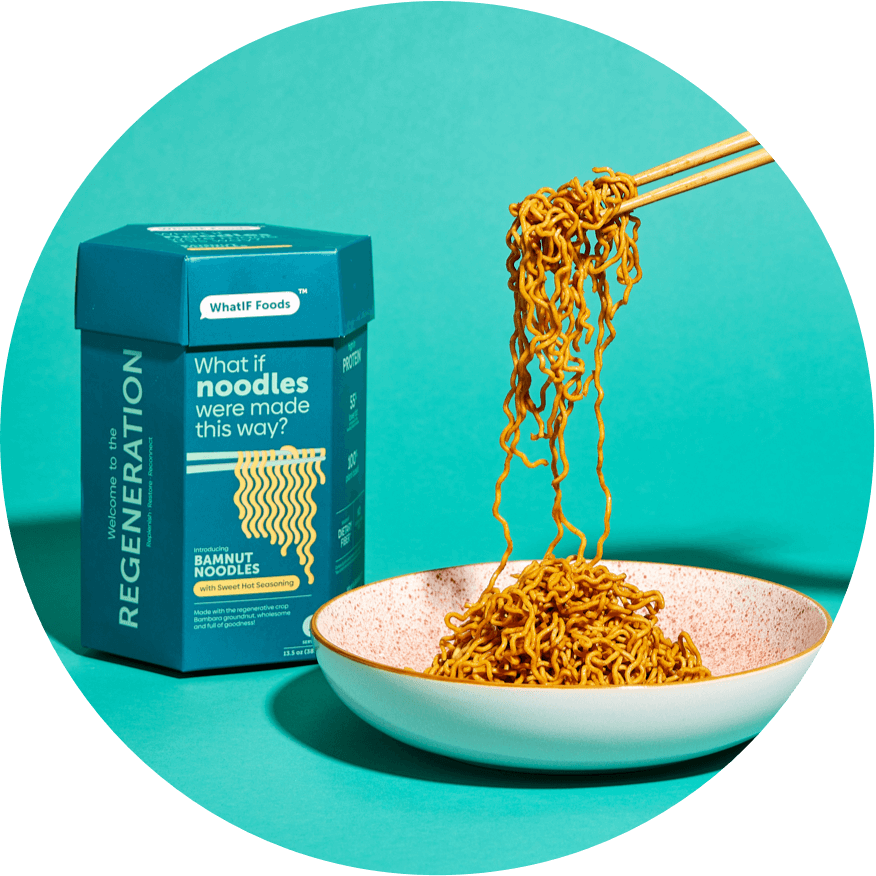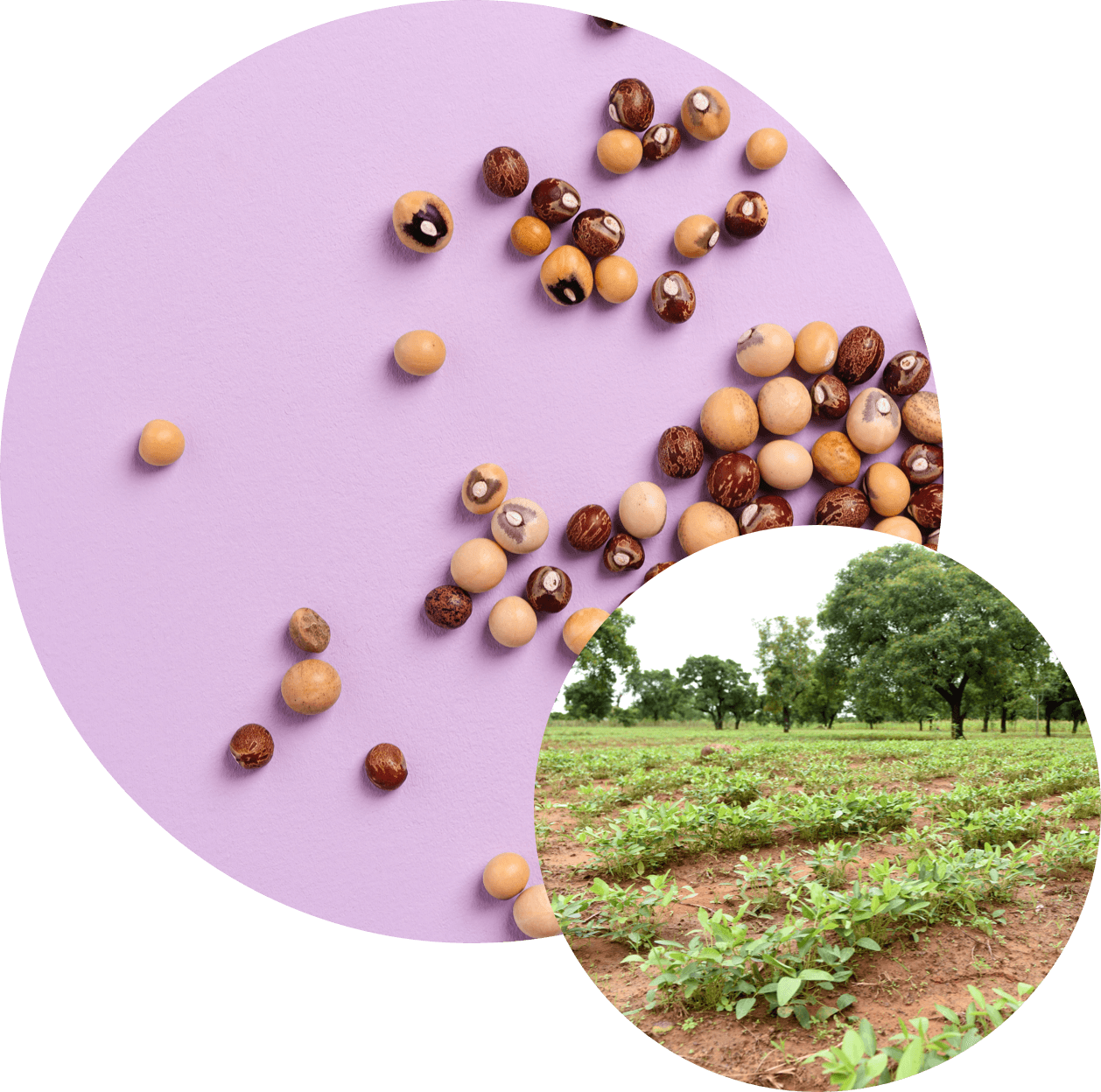 We empower our partner farmers to fully transition to agricultural practices whereby soil health is restored, carbon is sequestered, and water is retained. We take these REgeneratively grown crops and use them to produce our wonderful assortment of products.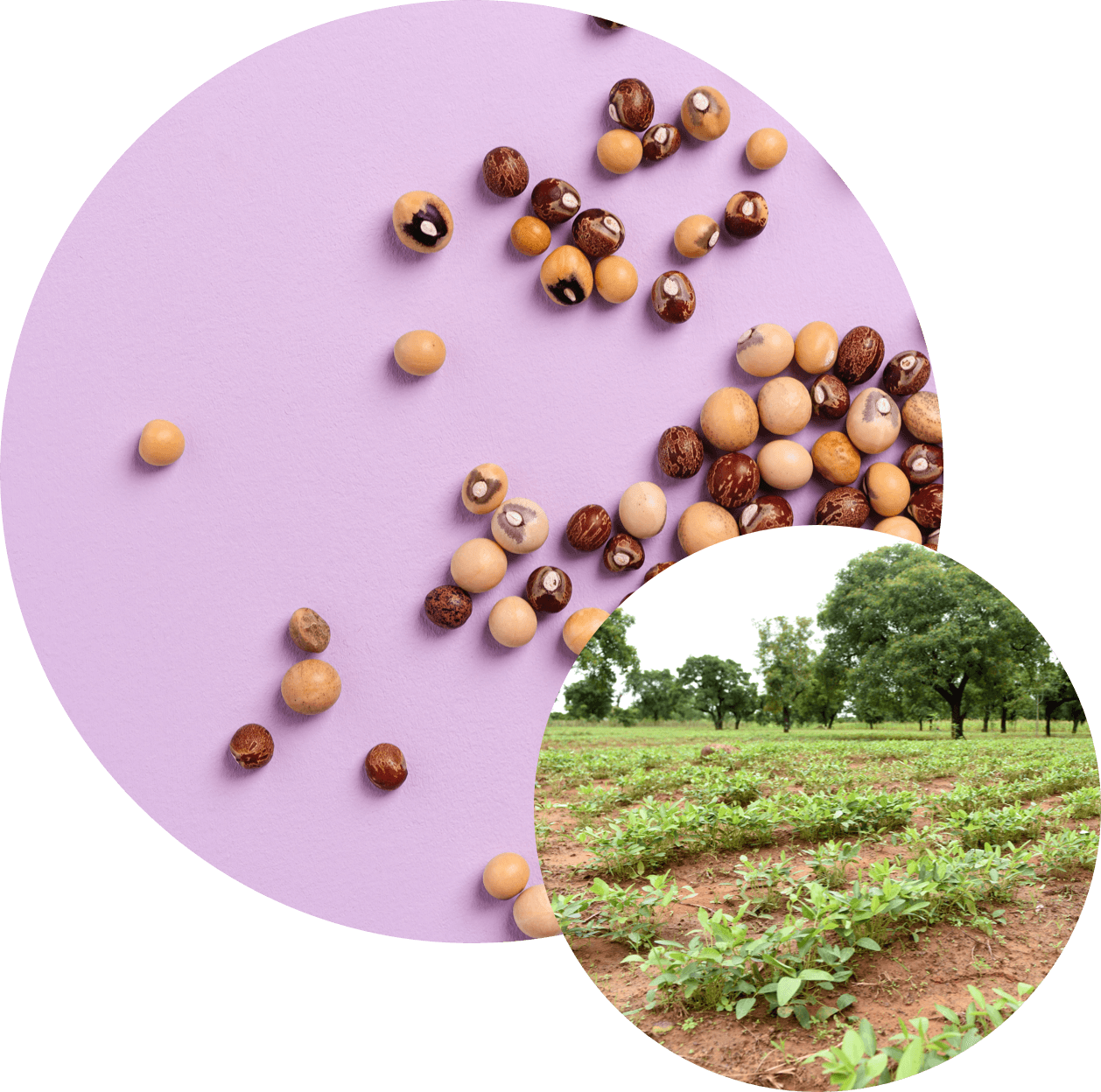 Through our Outreach Program, we are building our own supply chain from the ground up (literally), REconnecting farmers to the food system and REconnecting YOU to them!
How can you be part of the REgeneration, the WhatIF Way?
At WhatIF Foods, we believe that making better choices for a better future should be easy for everyone. Just by switching out the milk in your fridge, or the noodles on your plate, you can start your own ripple effect of change!