Custom build a bundle that rocks your world!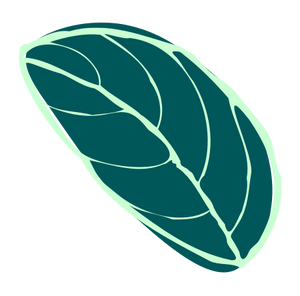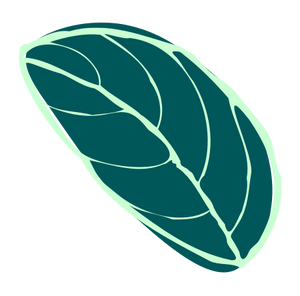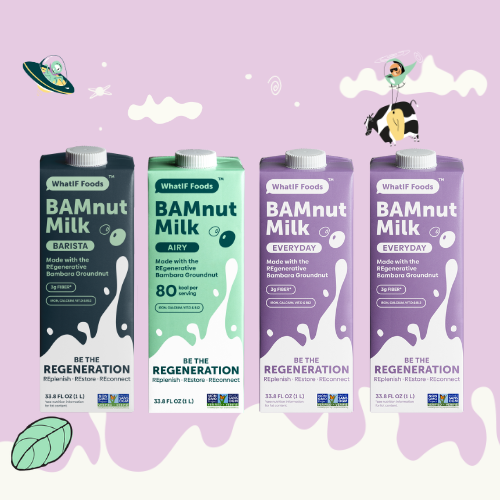 WhatIF  Fan Favorite
BamNut Milk Taster Bundle
For coffee, tea, baking and cooking. Mix and match your favs and get a bundle of the price. Save 16%
1

BAMnut Milk Airy
2

BAMnut Milk Everyday
1
BAMnut Milk Barista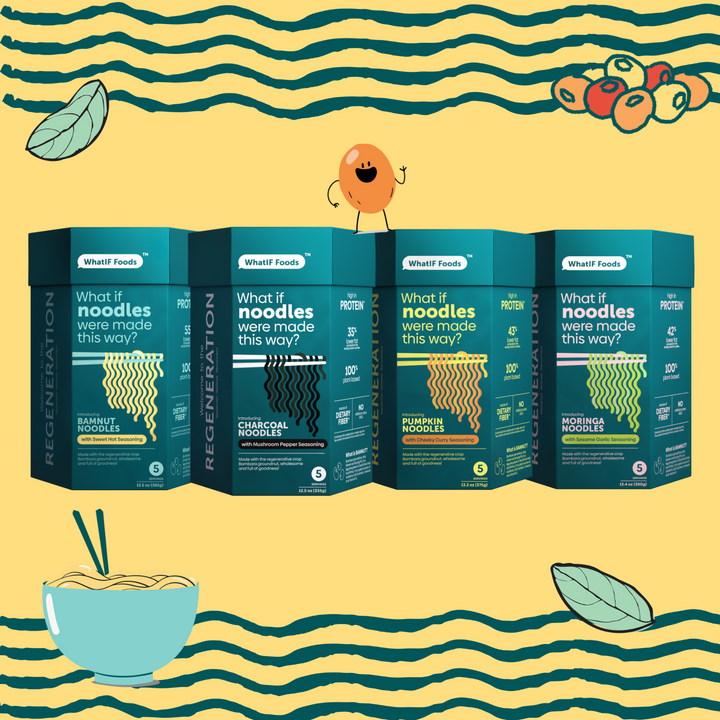 Noods for Days 
Noodle with Seasoning Taster Bundle
Bundle up and try all four of our awesome noodles with seasoning. Enjoy every flavour and save 16%.
1

BAMnut Noodles with Sweet Hot Seasoning
1

Moringa Noodles with Sesame Garlic Seasoning
1

Charcoal Noodles with 'Shroom Seasoning
1

Pumpkin Noodles with Cheeky Curry Seasoning
Only Noods Bundle
Get a taste of all our noodle varieties along with a free tote bag! (p.s. you get to save 16% ;D)
1

Only BAMnut NOODS
1

Only Charcoal NOODS
1

Only Moringa NOODS
1

Only Pumpkin NOODS
1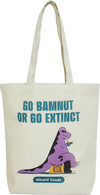 Go Bamnut or Go Extinct Tote Bag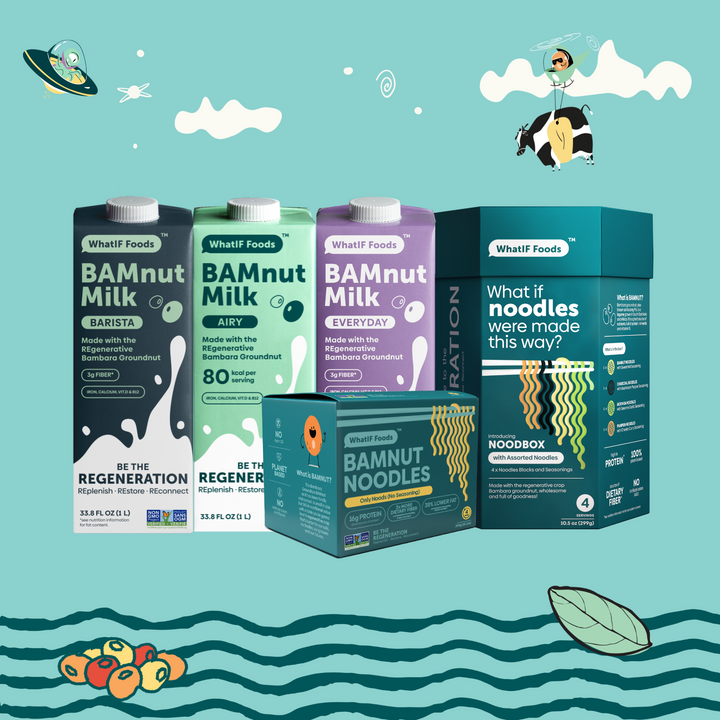 Free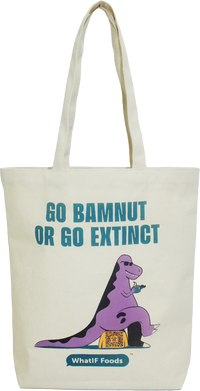 Try Them All and get a free Tote bag!
To celebrate Earth Day, buy our "Try them all" Bundle, save 19% plus get a free tote whilst stocks last !
1

NoodBox with All Seasonings
1

BAMnut Milk Airy
1

BAMnut Milk Everyday
1
BAMnut Milk Barista
1

Only BAMnut NOODS