Beverage packaging and the climate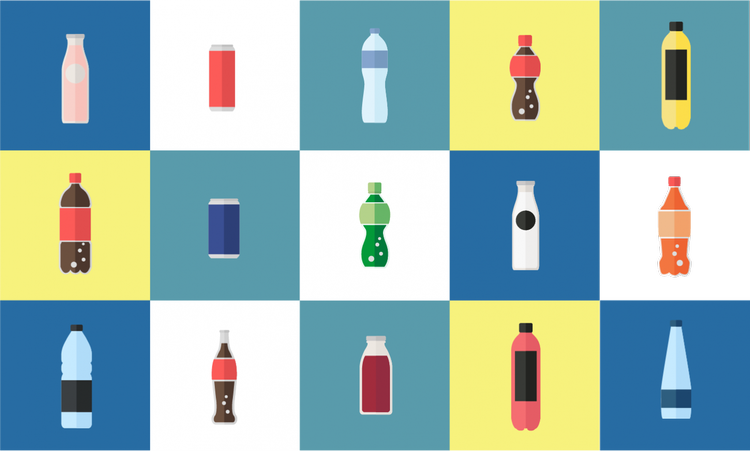 THE CLIMATE-BASED JUSTIFICATION BEHIND WHATIF FOODS' CHOICE OF BEVERAGE PACKAGING
The Pond Foundation (TPF) member, WhatIF Foods is a planet-based food company based in Singapore founded on regenerative principles. TPF, strategic sustainability action advisors, work closely with WhatIF Foods to maximise sustainable and ethical practices in their value chain as they grow.
In accordance with its regenerative approach, WhatIF Foods chose to package its flagship product, Bamnut Milk, in Tetra Pak® cartons. For a globalised food company selling beverage products, there exists several popular choices for packaging, including glass bottles, plastic bottles, aluminium cans, or Tetra Pak® cartons.
This document aims to justify their choice of packaging from a sustainability perspective...